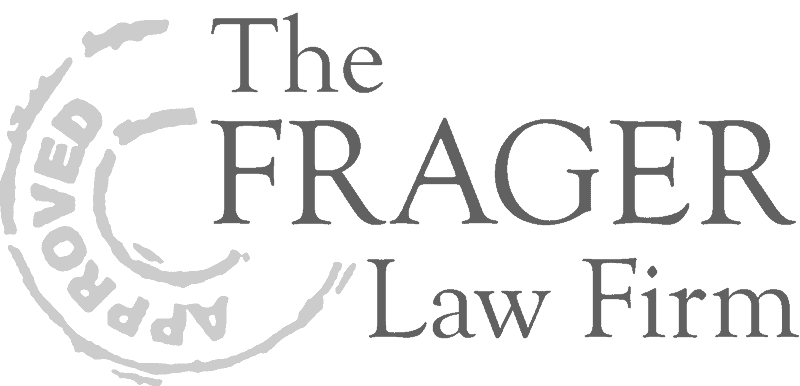 Immigration Lawyers and Professional Staff
The Frager Law Firm focuses its practice on immigration law and provides services to clients in Tennessee and throughout the United States. Our immigration lawyers offer comprehensive legal services in all areas of immigration, including temporary visa, family and employment-based immigration, permanent residency, naturalization and citizenship, deportation, and a variety of other immigration-related areas.
Schedule a Consultation Today
Rely on the skill and experience of our immigration attorneys to get legal help for your immigration concerns. The Frager Law Firm has nearly two decades of experience helping clients obtain U.S. citizenship. Call today (901) 763-3188 or Contact Us Online.